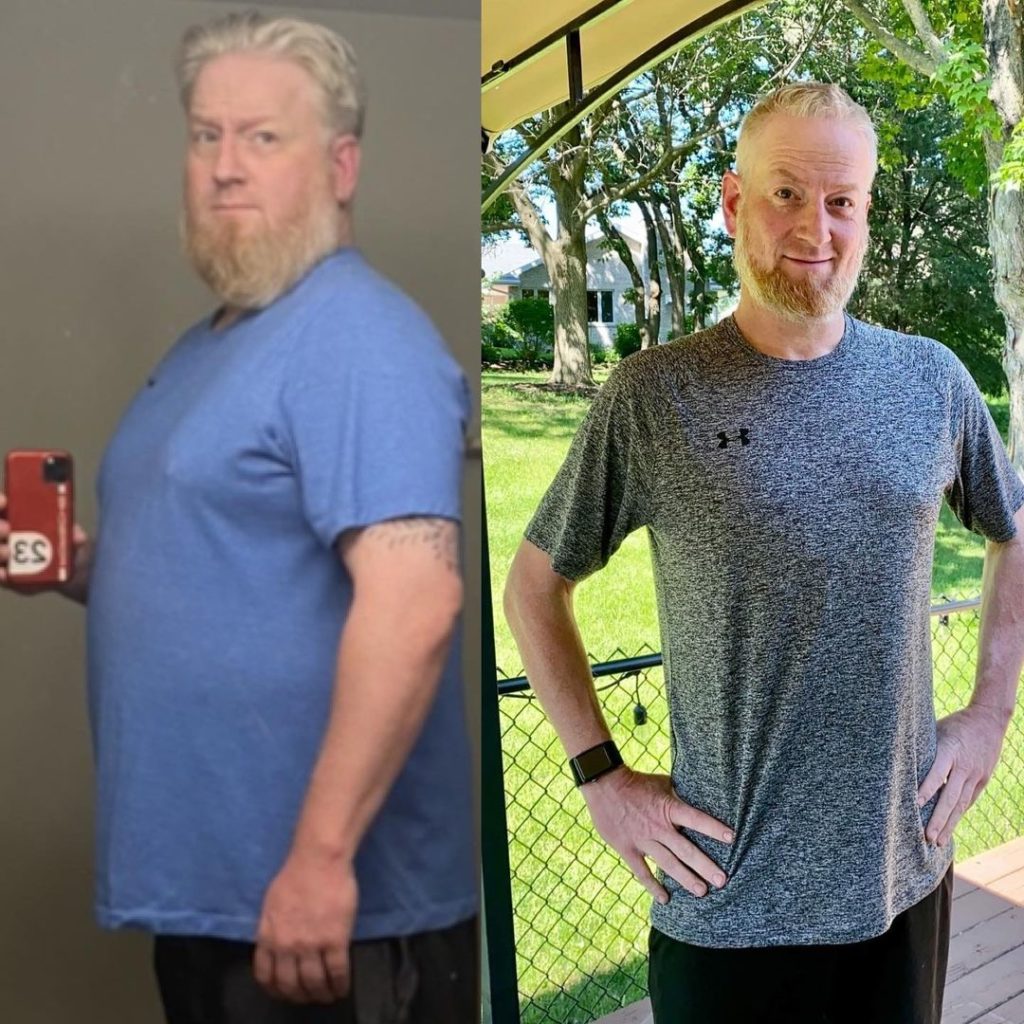 How long did you wait before signing up for The Dan Plan?
I waited years, after knowing I needed a change, before finally signing up for it.
I waited 8 months before signing up for the Dan Plan, after knowing of it.
What had you tried before?
Unguided gym memberships and a half assed diets.
What were your overall results those programs?
Years of payments for things I wasn't using, additional weight gain and pre-diabetes.
What would you say to someone on the fence about signing up?
There is no perfect time to start, life is too complicated to need the perfect window to address your own health and happiness.
Once the kid is older, once the job is easier, after I move to _, once _ season is over with – there's always justifications to not do it now.
You can totally do this while juggling everything else in your life. You don't have to think about what to do, just follow the guide and put in the work.
Getting your diet and exercise going on a nice routine seriously makes every other part of a complicated modern life easier to deal with both mentally and physically.
I couldn't be on my feet for more than 10 minutes without wincing in pain, that's where I allowed myself to get to before I hit 'bottom' enough to do something about it.
That sucks. Don't keep pushing where 'bottom' is before starting the climb back out.
The only thing in the whole process that was truly hard, was knowing I could have done it sooner.